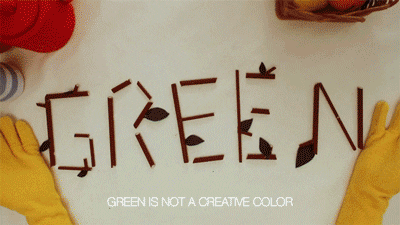 so this weeks daily creates started off with this really cool website that makes lines (/maybe a singular line I couldn't really tell): "flow field art". I was hoping for my final product to be more yellow heavy, but I think the final product is sort of reminiscent of bird feathers both in texture and mix of colors in a way that a yellow-heavy product would not be able to reflect. This one was fun because I really vibe with pretty colors and soft lines and I got to add POETRY to it which is just,, quite a few of my favorite things!
up next on the daily create train (choo choo!) was to get inspired by some curves. Relatively straightfoward, but I do like how my photo came out, and it does ring mild nostalgia bells (even though I never really liked those things), so I will also be taking the dub on this daily create!
and last but certainly not least, "insult a celebrity". i struggled with this one for a minute because i don't ever remember celebrities and also i don't like being mean! but then i remembered the venom movie (which i very enjoyed and am not dissing at all) and decided to go for tom hardy, mostly because of that weird freaking lobster tank scene. low hanging fruit! i think ive made better insults, but i've also certainly made worse!
have fun out there! -liz
important ps: green IS a creative color!